Co-investors
The Directors of Frame Funds hold a significant portion of their net worth in Frame Funds products.
Return Focus
Our focus is on creating wealth for our investors over the medium to long term, rather than adhering to a benchmark.
Accountability
Our fund managers are remunerated based on the returns they generate for our investors.
Systematic Risk Management
We implement systematic risk management processes to ensure we adjust exposure based on data.
Fund Performance
The figures below show our fund returns as of 31 October 2021 (after fees before tax).
Past performance is not a reliable indicator of future performance. All figures are calculated after fees and before any applicable tax.
Market Insights
Stay informed about the latest market changes, trends and fund updates.
In the Frame - Issue 10
>
In the Frame newsletter
Fund performance. Coal, Going, Going, Gone. Interest rates & Inflation.
Read more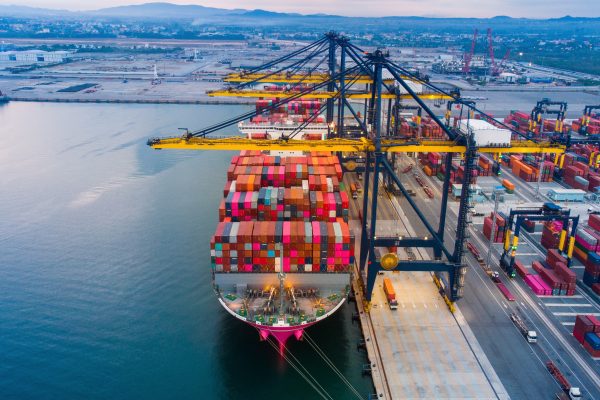 In the Frame - Issue 10
>
Market insights
In our 2019 market insight titled 'Federal Funds Rate projections. They expect what???', we covered…
Read more