August saw the 11th consecutive month of positive performance for the S&P/ASX 200. It was the fourth month in a row where the Australian market hit a new all-time high. On the surface you would assume investors would be cheering this performance, however, August saw the bulk of FY21 reporting take place.
Extreme price action in both directions was the natural result. Companies like Wisetech Global (ASX: WTC), Blackmores (ASX: BKL) & Redbubble (ASX: RBL) benefitted. Market darlings such as Reece (ASX: REH), Bendigo and Adelaide Bank (ASX: BEN) and Boral (ASX: BLD) were sold off aggressively as they struggled to build on a solid FY21.
Iron ore implosion
In August, Fortescue Metals Group (ASX: FMG), BHP Billiton (ASX: BHP) and Rio Tinto (ASX: RIO) declined by 15.70%, 14.73% and 14.35% respectively.
Iron ore declined by approximately 22% as China continued to ramp up its commitment to reduce emissions by cutting steel output. There was some respite for FMG near the conclusion of the month as they released outstanding results for FY21 and declared a $2.11 dividend. This brings their total dividends for FY21 to $3.58, a whopping 20.90% yield.
Lockdown continues
NSW & most parts of the country continued to be in lockdown during August. In July, communication around when the lockdowns were going to end was non-existent. Thankfully in August there was a pivot to the acceptance of living with the virus, as cases in NSW breached 1000 per day.
The shift in communication provided some light at the end of the tunnel and thankfully gives people in lockdown something to look forward to. New South Wales is forecasted to have 70% of the vaccine eligible population immunised on October 17, which doesn't seem too far away now.
Portfolio performance
We saw mixed performance across our strategies during August. Our long short Australian equity strategy declined by -1.55% whereas the Global Macro strategy appreciated by +2.28%.
The Long Short Australian Equity Fund (FLSAEF) was at the mercy of a mediocre reporting season. The majority of our investments rallied aggressively in the lead up to August but were subsequently sold off after their results were released to market.
Largest contributors for the Frame Long Short Australian Equity Fund (FLSAEF) were Blackmores (+1.45%), S&P/ASX 200 SPI Future (+0.89%) and Virgin Money UK (+0.34%). The largest detractors were Mineral Resources (-0.93%), Boral (-0.89%) and BHP Billiton (-0.77%).
The three, six & 12-month performance of the FLSAEF continues at a solid +4.00%, +6.16% and 11.23% respectively.
The Frame Futures Fund (FFF) had a solid month of performance. The trading strategies generated +1.49%, while the core strategy generated +1.27%.
The six-month performance of the FFF continues at a solid +4.93%. Impressively, the 12-month performance is tracking >20% p.a.
If you would like to discuss any of these points, please email me at hue@framefunds.com.au or call our office on 02 8668 4877.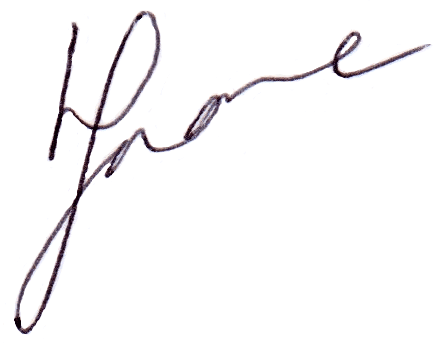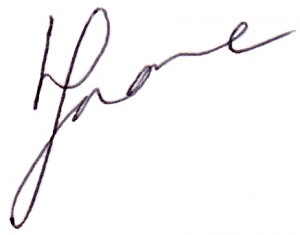 Hue Frame
Managing Director
Past performance is not an indicator for future performance. This is not intended to be financial advice and does not take into account any particular person's circumstances. Before relying on this information, please speak to an independent financial adviser.
Download the full report by clicking the image below.