In a continuation from prior months, July saw an expansion of volatility but major markets continued to close higher.The S&P 500 and S&P/ASX 200 finished the month up +2.27% & +1.09% respectively.
The Chinese and Hang Seng share markets saw huge downside volatility, the China A-50 Index and Hang Seng Index both closed down -12.60% & 9.94% respectively. The Chinese government continued to crack down on their listed technology businesses, and during July extended this crackdown into the education sector.
NSW lockdown
Sydneysiders have been in lockdown for over 6 weeks now. We continue to see a gradual increase in daily cases, however the concerning thing is the consistently high number of infectious people in the community. The question I ask though, is at what point does NSW change tact and try something different?
China & Hong Kong
During July, the Chinese and Hong Kong share markets imploded. Both were down around -10% as the Chinese government published reforms that will fundamentally alter the business model of private education companies.
The new regulations ban firms that teach school curricula from making a profit, raising capital, or going public. This is yet again another demonstration of the power their government yields and how investing in this region is becoming increasingly difficult.
Portfolio Performance
We saw mixed performance across our strategies. Long Short Australian Equities generated a positive return of +2.06%, while the Global Macro strategy declined -3.16%.
The largest contributors for the Frame Long Short Australian Equity Fund (FLSAEF) were Bluescope Steel, Mineral Resources, and Seven Group, while the largest detractors were Codan, A2 Milk, and Kogan.
The three, six & 12-month performance of the FLSAEF continues at a solid +5.27%, +17.03% and +17.53%.
The Frame Futures Fund had a mixed month of performance. Disappointingly, a small number of investments contributed to much of the underperformance. Our investments in China & Hong Kong were the largest detractors, while our investments in Lynas Rare Earths and Aeris Resources contributed +0.71% and +0.49% respectively. The three, six and 12-month performance of this strategy is +3.62%, 4.86%, and 25.85%.
If you would like to discuss any of these points, please email me at hue@framefunds.com.au or call our office on 02 8668 4877.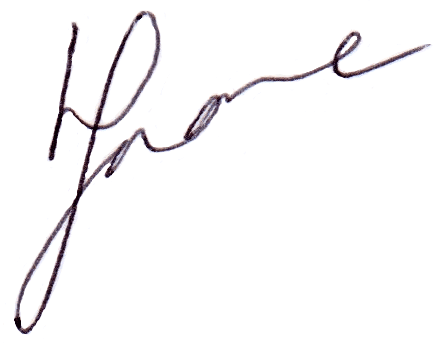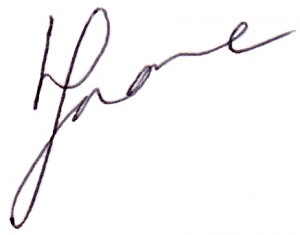 Hue Frame
Managing Director
Past performance is not an indicator for future performance. This is not intended to be financial advice and does not take into account any particular person's circumstances. Before relying on this information, please speak to an independent financial adviser.
Download the full report by clicking the image below.