Global equity markets continued to grind higher in June, with tech stocks rotating back into favour at the expense of cyclical stocks.
The US Federal Reserve sparked a brief sell-off in global markets, as they brought forward their expectations for tapering and the increase of interest rates. The news was soon disregarded as numerous Fed speakers reiterated that increases in interest rates would not happen any time soon.
Reporting season positioning
The long short Australian equity strategy finished the month up +3.51%, versus the S&P/ASX 200 (XJO)+2.11%. We saw market participants begin to position themselves for the upcoming reporting season. This resulted in our best performing investment move into extreme over-bought states.
The Global Macro strategy had a flat month, it finished +0.04%. I was happy with this performance considering the jump this strategy had over the quarter.
The long short Australian equity strategy finished the quarter +5.56% and 6-months +11.40%. The Global Macro strategy had an excellent quarter and financial year. It finished the quarter +13.27% and +30.58% for the financial year.
Chinese market deleveraging
Across the globe, central banks and governments have provided extreme levels of accommodation and stimulus to ignite growth. China on the other hand has been deleveraging. The result? The China A-50 share market is approximately 18% from recent highs, while other global markets are at all time highs.
At the tail end of June, the People's Bank of China changed their tightening stance and cut their banks Required Reserve Ratio (RRR) to support growth. This change may provide a signal to the market that they will step in if Chinese and global growth slow.
New interns
In June, we hired two high-quality interns who are going to be with Frame Funds for the next 12 weeks. Sydney is in his penultimate year studying Bachelor of Commerce, majoring in Applied Mathematics and Finance, while Owen is in his second year of a Bachelor of Commerce and Advance Studies. They are both studying at the University of Sydney.
Outlook
I have written about the upcoming reporting season in the last few issues of In the Frame as it is such an important catalyst for our strategies. It is now upon us and I look forward to seeing what opportunities present themselves over the next month, as well as watching the performance of our individual investments.
If you would like to discuss any of these points, please email me at hue@framefunds.com.au or call our office on 02 8668 4877.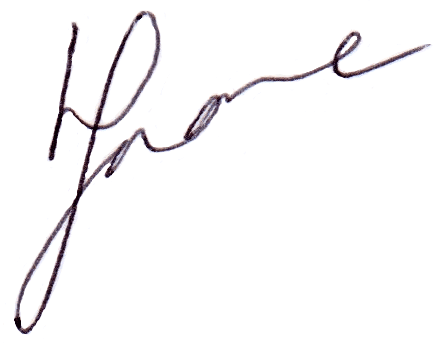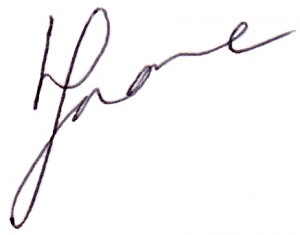 Hue Frame
Managing Director
Past performance is not an indicator for future performance. This is not intended to be financial advice and does not take into account any particular person's circumstances. Before relying on this information, please speak to an independent financial adviser.
Download the full report by clicking the image below.