October saw global equity markets recover from the slump we saw in September. The S&P 500, Nasdaq and Russell 2000, all jumped +6.91%, +7.90% and +3.01%. The Australian share market struggled, it finished down -0.12%. Global fixed income markets continued to price in rate increases. This is contrary to the current rhetoric from global central banks. Major commodity markets were volatile. Coking coal was down over -30%, while Natural Gas was down approximately -10% for the month.
Coal, going, going, gone
The Chinese government has been picking off commodities which have risen further than they would like. We have seen intervention in the Iron ore, copper and in October, Coal markets. Their general play book is; they first release commodities from their reserves (increase supply), secondly they adjust their margin requirements, and finally, implement price ceilings. Since they started this action on coking coal, prices have declined by approximately 45%.
US inflation hits 5.4%
Another surge in consumer prices in September sent inflation up 5.4% from a year ago. This matched the highest such rate since 2008. Tangled global supply lines continue to create havoc. Consumer prices rose 0.4% in September from August, as supply chain disruptions kept many good scarce.
Portfolio performance
During October, the performance of our strategies was mixed. The Global macro strategy had a solid month of performance, it rose +6.09%. The long short Australian equity strategy dropped -1.12%.
The Frame Futures Fund (FFF) had a solid month of performance, it rose +6.09%. Both the trading & core strategies contributed positively, they added +2.23% and +4.18% respectively. Largest contributors to performance were ASX 200 Future trading +1.55%, Natural Gas Future trading +0.68% and our investments in an ASX listed Blockchain Technology business +2.05%.
The six & 12-month performance of the FFF continues at a solid +10.01% and +25.19%. Impressively, the 12-month rolling performance continues above >20% p.a.
The Frame Long Short Australian Equity Fund (FLSAEF) dropped -1.12%. 
Largest contributors for the Frame Long Short Australian Equity Fund were Boral Limited, Nine Entertainment and Seven West Media, +0.20%, +0.19% and 0.19% respectively. The largest detractors were Newscorp, Cleanaway and Brickworks, -0.39% -0.29% and -0.28%.
The 12-month and CYTD performance of the FLSAEF continues at a solid +13.25% and +6.41% respectively.
If you would like to discuss any of these points, please email me at hue@framefunds.com.au or call our office on 02 8668 4877.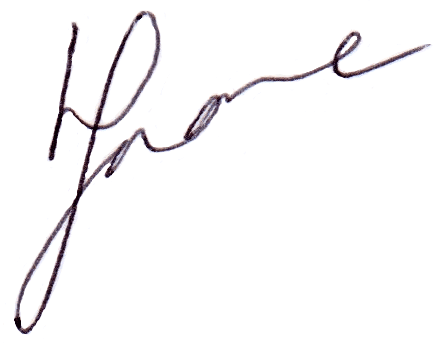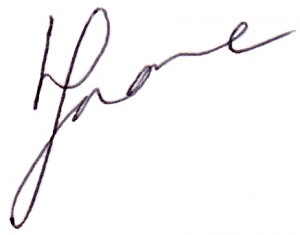 Hue Frame
Managing Director
Past performance is not an indicator for future performance. This is not intended to be financial advice and does not take into account any particular person's circumstances. Before relying on this information, please speak to an independent financial adviser.
Download the full report by clicking the image below.